Tanakh is a 51% Black Woman Owned enterprise operating in South Africa.
We are highly recommended with many years of experience within the private and government sectors. Tanakh endeavours to undertake jobs small and large. We focus on a broad spectrum of projects from sourcing office supplies to renovations and construction. We have successfully renovated buildings, offices and more. We also source essential supplies for offices, organisations and construction work.
Tanakh can manage your project process from concept, appointment of professionals to completion whilst keeping your budget and needs in mind.
We work efficiently and produce results in a timeously, professional manner, ensuring that your project specifications are met as we aim to ensure smooth operations for all our clients. We pride ourselves in the quality of workmanship we provide.
We are skilled in the art of renovating both existing structures, performing demolitions, alterations, tenant fit outs and turn key projects.
Just Some Our Services Include: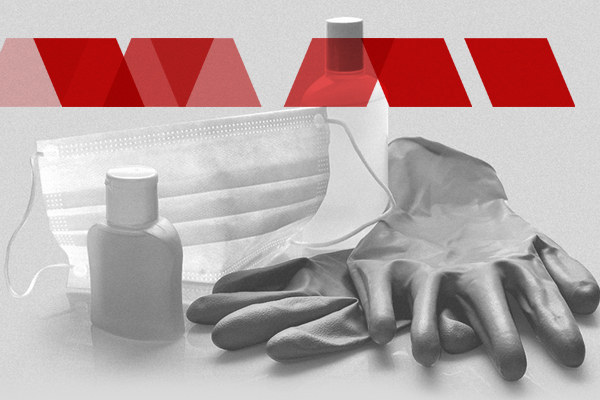 SOURCING & SUPPLY OF SANITIZING & PPE
We source & supply sanitizing as well as personal protection equipment. We are permitted to conduct business and will be able to service your requirements during lockdown. Stay safe SA!
Window Cleaning & Maintenance
We offer window cleaning and maintenance services – no job too small or too big. High Windows, double volume glass, skylights, solar panel & Pre-occupation window cleaning and more!
Garden Maintenance
Effective & reliable garden maintenance and grounds keeping services to suit all sizes from private to commercial properties.
Safety Wear
We source & supply safety wear and safety gear to ensure a safer, more stable working environment. Protective clothing, footwear, overalls, gloves, eye-wear, personal protective equipment.
WATER PROOFING
Let us waterproof your building's roof to ensure that no leak is ever present to interrupt your life or damage your belongings.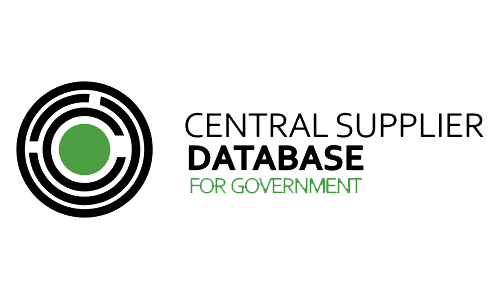 In Partnership with SPD
Tanakh Spectrum Projects proudly partners with Sloan Painters & Decorators to ensure you get the best in construction, projects and civil works.